World Fairs Collection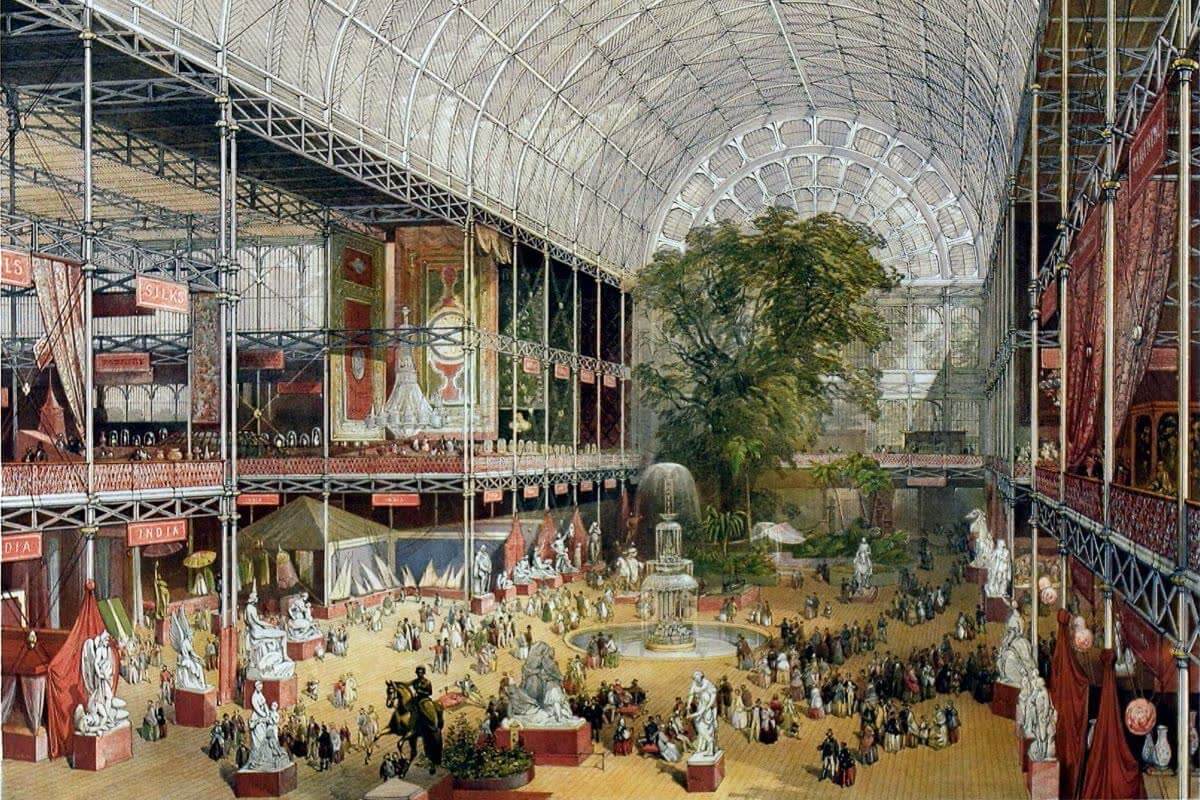 A world's fair, world fair, world expo, universal exposition, or international exposition (sometimes expo or Expo for short) is a large international exhibition designed to showcase achievements of nations. These exhibitions vary in character and are held in different parts of the world.
World's fairs originated in the French tradition of national exhibitions, a tradition that culminated with the French Industrial Exposition of 1844 held in Paris. This fair was followed by other national exhibitions in continental Europe and the United Kingdom.
The best-known first World Expo was held in The Crystal Palace in Hyde Park, London, United Kingdom, in 1851, under the title "Great Exhibition of the Works of Industry of All Nations". The Great Exhibition, as it is often called, was an idea of Prince Albert, Queen Victoria's husband, and is usually considered to be the first international exhibition of manufactured products. It influenced the development of several aspects of society, including art-and-design education, international trade and relations, and tourism. This expo was the precedent for the many later international that have continued to be held to the present time.
The character of world fairs, or expositions, has evolved since the first one in 1851. Three eras can be distinguished: the era of industrialization, the era of cultural exchange, and the era of nation branding. The first era and one relevant to our collections is the era of "industrialization", roughly covered the years from 1800 to 1938. In these days, world expositions were largely focused on trade and displayed technological advances and inventions. World expositions were platforms for state-of-the-art science and technology from around the world.
The world expositions of 1851 London, 1853 New York, 1862 London, 1876 Philadelphia, 1889 Paris, 1893 Chicago, 1897 Brussels, 1900 Paris, 1901 Buffalo, 1904 St. Louis, 1915 San Francisco, and 1933-34 Chicago were notable in this respect. Inventions such as the telephone were first presented during this era. This era set the basic character of the world fair.
Available Books
Images
Maps
View All Topics