Slavery Collection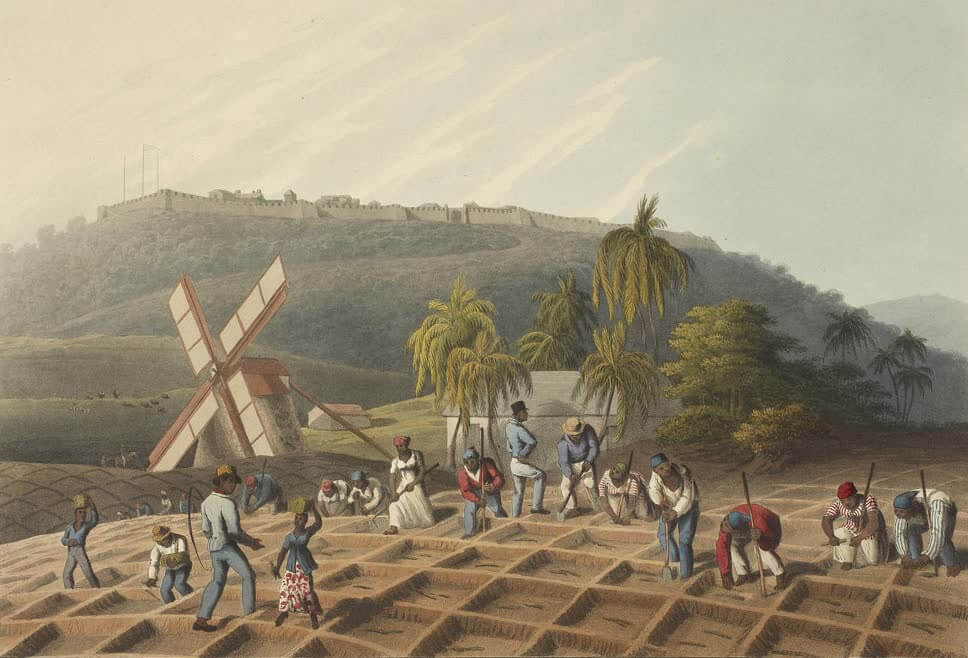 Slavery is a modern topic of hot contention with many passionate opinions regarding it. Our collections inevitably deal with the topic of slavery which was a commonplace occurrence in the colonial period.
We ask you to view these works with historical context and realize they provide important primary source accounts about what truly did happen.
Since the publication of many of these works the practice of slavery has ended in every European nation including former colonies such as Australia, the United States and Canada but still persists in Africa, Middle East and Asia.
In the words of Dunoyer, the economic regime of every society which has recently become sedentary is founded on the slavery of the industrial professions. In the hunter period the savage warrior does not enslave his vanquished enemy, but slays him; the women of a conquered tribe he may, however, carry off and appropriate as wives or as servants, for in this period domestic labour falls almost altogether on their sex.
In the pastoral stage slaves will be captured only to be sold, with the exception of a few who may be required for the care of flocks or the small amount of cultivation which is then undertaken. It is in proportion as a sedentary life prevails, and agricultural exploitation is practiced on a larger scale, whilst warlike habits continue to exist, that the labour of slaves is increasingly introduced to provide food for the master, and at the same time save him from irksome toil. Of this stage in the social movement slavery seems to have been, as we have said, a universal and inevitable accompaniment.
References:
1911 Encyclopaedia Britannica, Volume 25 pg. 213-227
Available Books
Images
Maps
View All Topics