Railroads Collection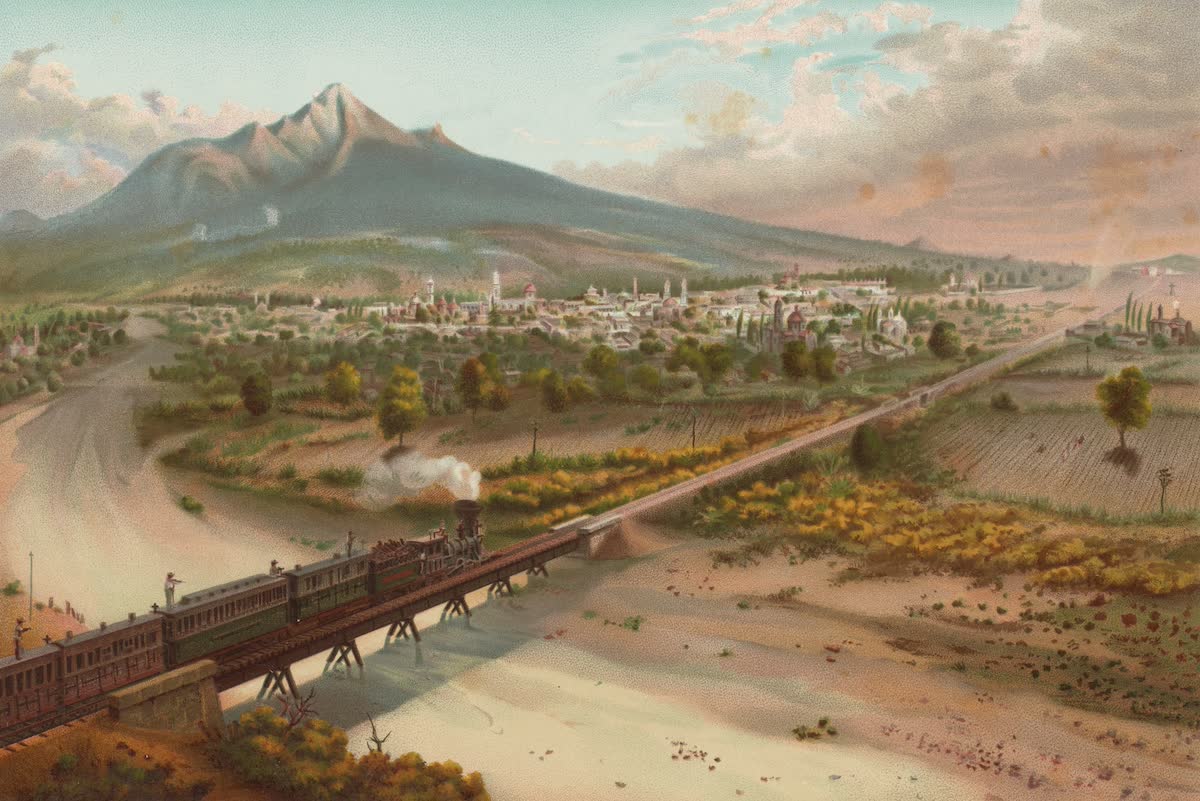 Railroads played a large role in the development of the United States from the industrial revolution in the North-east (1810-1850) to the settlement of the West (1850-1890). The American railroad construction began with the founding of the first passenger and freight line by the Baltimore and Ohio Railroad in 1827.
With the "Laying of the First Stone" ceremonies the race to build railroads across the nation began. This long period of construction headed westward over the obstacles of the Appalachian Mountains eastern chain the following year of 1828, and flourished with continuous railway building projects for the next 45 years until the financial Panic of 1873 followed by a major economic depression bankrupted many companies and temporarily stymied and ended growth.
Although the antebellum South started early to build railways, it concentrated on short lines linking cotton regions to oceanic or river ports, and the absence of an interconnected network was a major handicap during the Civil War (1861-1865).
The North and Midwest constructed networks that linked every city by 1860 before the war. In the heavily settled Midwestern Corn Belt, over 80 percent of farms were within 5 miles (8 km) of a railway, facilitating the shipment of grain, hogs, and cattle to national and international markets.
A large number of short lines were built, but thanks to a fast developing financial system based on Wall Street and oriented to railway bonds, the majority were consolidated into 20 trunk lines by 1890. State and local governments often subsidized lines, but rarely owned them. The system was largely built by 1910
Available Books
Images
Maps
View All Topics