Politics Collection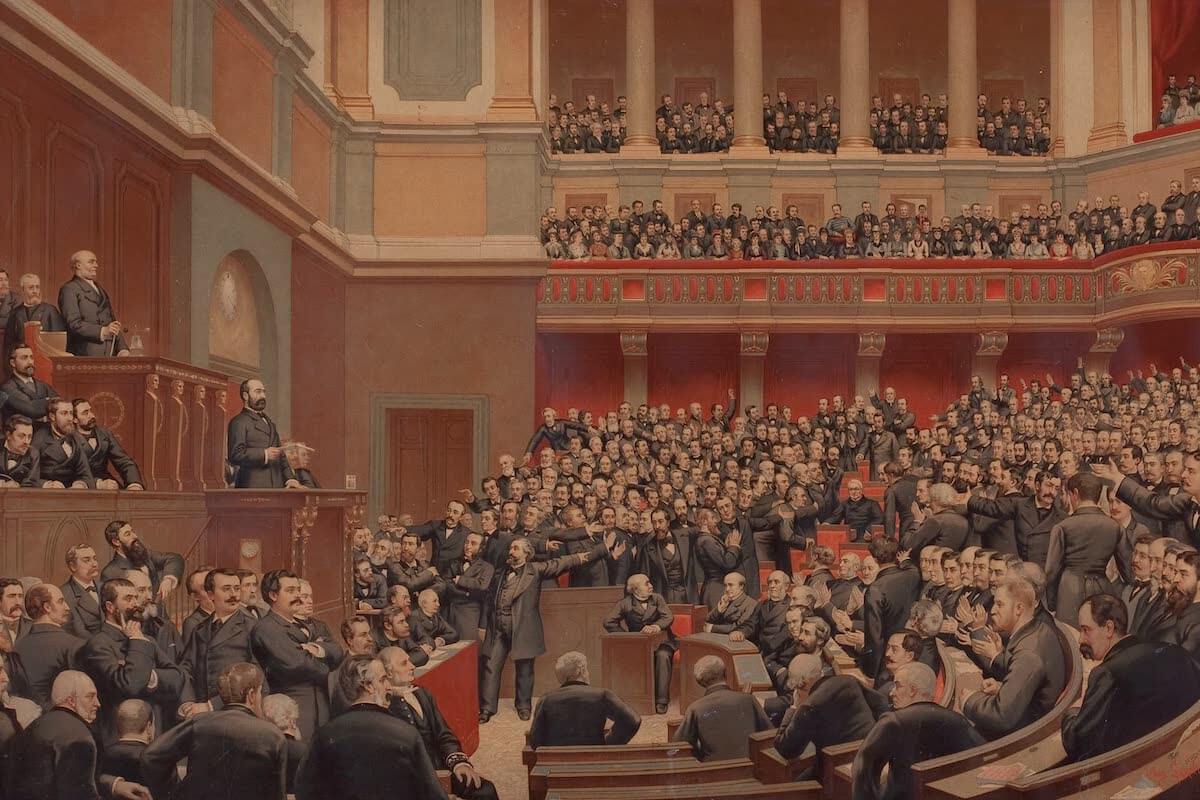 Politics (from Greek: ????????, politiká, 'affairs of the cities') is the set of activities that are associated with making decisions in groups, or other forms of power relations between individuals, such as the distribution of resources or status. The academic study of politics is referred to as political science. The history of politics spans human history and is not limited to modern institutions of government.
The English word "politics" derives from the Greek word politiká (????????, 'affairs of the cities'), the name of Aristotle's classic work, Politiká. In the mid-15th century, Aristotle's composition would be rendered in Early Modern English as "Polettiques",[a][10] which would become "Politics" in Modern English.
The singular politic first attested in English in 1430, coming from Middle French politique—itself taking from politicus, a Latinization of the Greek ????????? (politikos) from ??????? (polites, 'citizen') and ????? (polis, 'city').
In ancient history, civilizations did not have definite boundaries as states have today, and their borders could be more accurately described as frontiers. Early dynastic Sumer, and early dynastic Egypt were the first civilizations to define their borders. Moreover, up to the twentieth century, many people lived in non-state societies. These range from relatively egalitarian bands and tribes to complex and highly stratified chiefdoms.
The first states of sorts were those of early dynastic Sumer and early dynastic Egypt, which arose from the Uruk period and Predynastic Egypt respectively at approximately 3000BCE. Early dynastic Egypt was based around the Nile River in the north-east of Africa, the kingdom's boundaries being based around the Nile and stretching to areas where oases existed. Early dynastic Sumer was located in southern Mesopotamia with its borders extending from the Persian Gulf to parts of the Euphrates and Tigris rivers.
Although state-forms existed before the rise of the Ancient Greek empire, the Greeks were the first people known to have explicitly formulated a political philosophy of the state, and to have rationally analyzed political institutions. Prior to this, states were described and justified in terms of religious myths. Several important political innovations of classical antiquity came from the Greek city-states and the Roman Republic. The Greek city-states before the 4th century granted citizenship rights to their free population, and in Athens these rights were combined with a directly democratic form of government that was to have a long afterlife in political thought and history.
Available Books
No Images
View All Topics