Louisiana Purchase Exposition Collection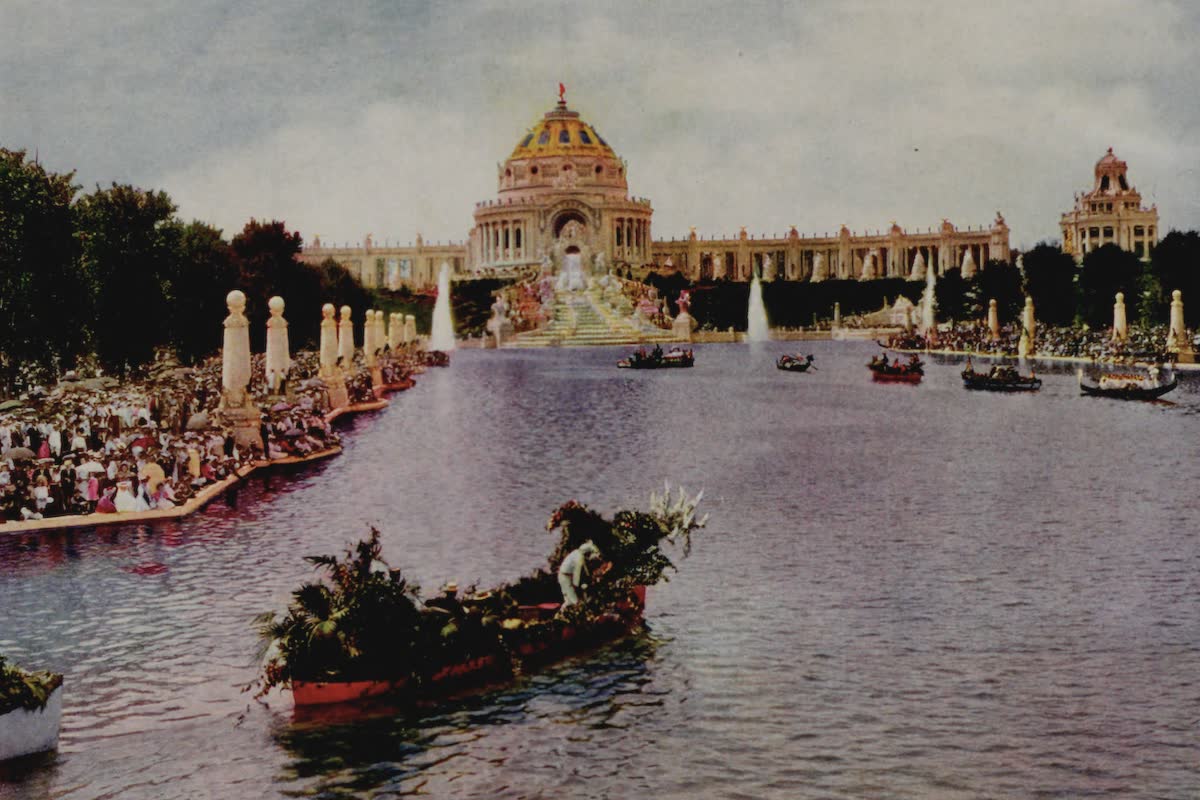 Louisiana Purchase Exposition. To commemorate the centenary (1803) of the purchase from France of the Territory of Louisiana, an international exposition was held at St. Louis, Mo., from May 1, 1904, to Dec. 1. The project of historically marking the acquisition of the vast region was locally discussed and agreed upon as early as May, 1901, when state as well as national authority and financial aid were secured for the scheme, a site (within the limits of St. Louis, including 1,300 acres in Forest Park) was chosen, and buildings were erected.
Much interest was taken in the exposition and its varied attractions, which included exhibits beautifully housed in an extensive series of appropriate buildings, many of them having symbolic as well as historical significance. Further interest was taken in the enterprise as the result of the large number of prizes awarded, consisting of gold, silver and bronze medals, diplomas and the like. The total of admissions was close upon 20 million; disbursements exceeded $31,500,000, an amount slightly in excess of the total receipts, including the sums received for concessions and other privileges. In September interest was added by a Congress of Arts and Sciences, at which papers were read or presented on appropriate topics.
References:
The New Student's Reference Work (1914) pg. 1119.
Available Books
No Images
View All Topics