Anglo-Maratha Wars Collection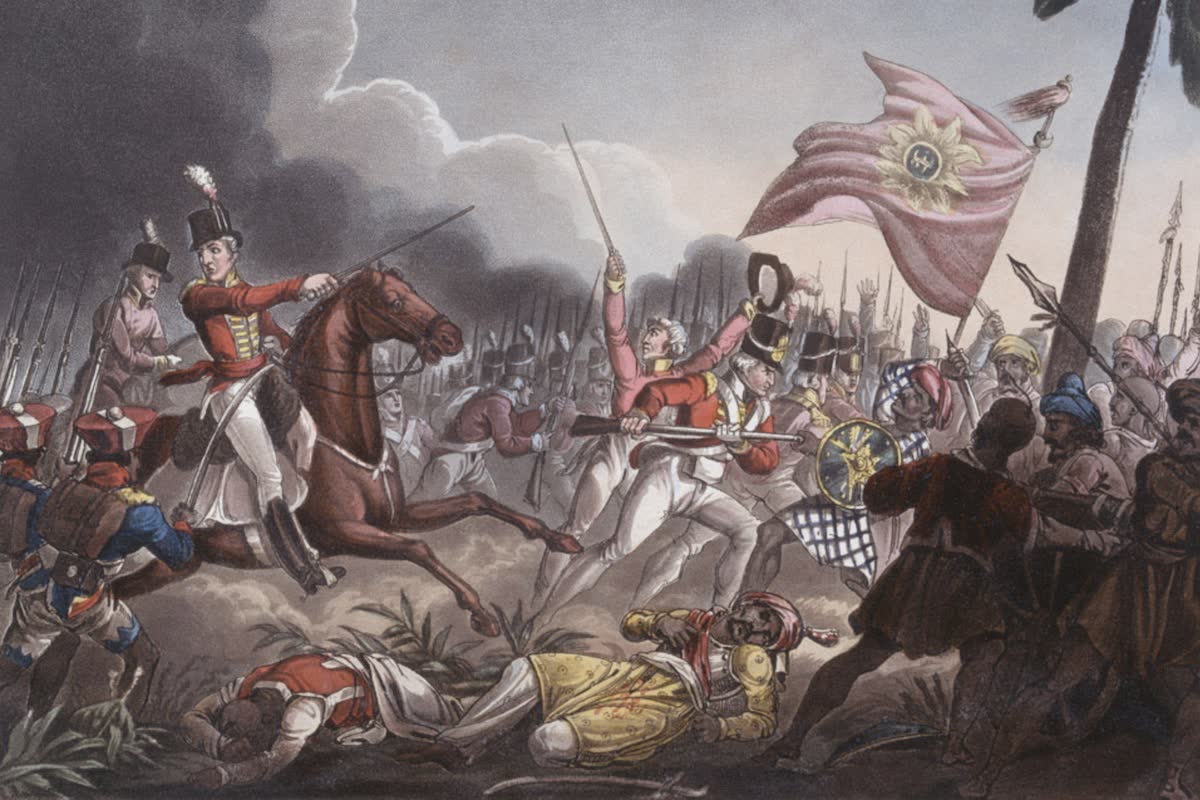 References:
Cooper, Randolf G. S. (2003). The Anglo-Maratha Campaigns and the Contest for India: The Struggle for Control of the South Asian Military Economy. Cambridge, UK: Cambridge University Press. ISBN 0-521-82444-3.
Naravane, M.S. (2014). Battles of the Honorourable East India Company. A.P.H. Publishing Corporation. pp. 65–66. ISBN 9788131300343.
Available Books
Images
View All Topics