St. Bartholomew Collection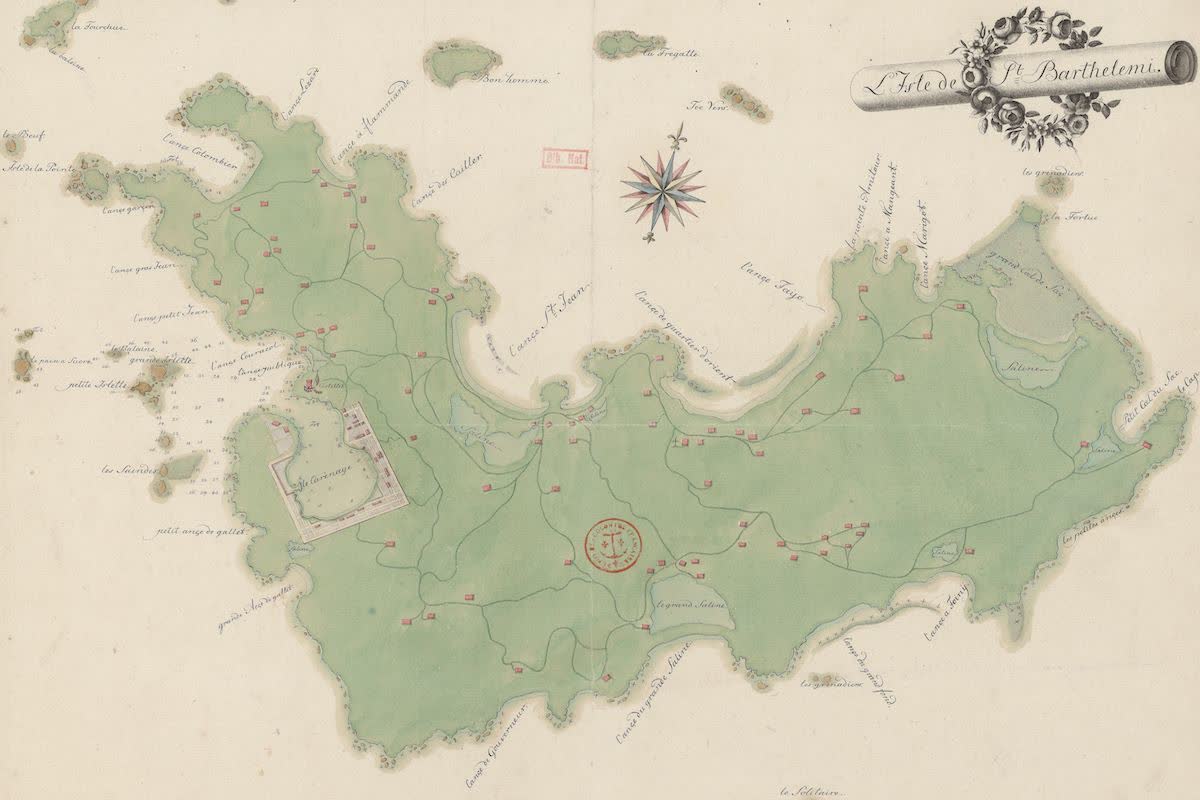 Saint Bartholomew (Saint-Barthélemy) is a small island of the Lesser Antilles belonging to the French colony of Guadeloupe, and situated near the northern end of the Leeward group 130 miles northwest of Guadeloupe. Gustavia is the capital, it is on the southwestern coast, and has a good harbor.
Area, 8 square miles. It is about 1000 feet high, arid and devoid of forest, but produces some sugar, cotton, and cacao. Population, about 3000. The island was colonized by the French in 1648, bought by Sweden in 1785, and bought back by France in 1877.
References:
The New International Encyclopædia pg. 436. (1905)
Available Books

There are no works available for the St. Bartholomew collection.
View All Regions