Spitsbergen Collection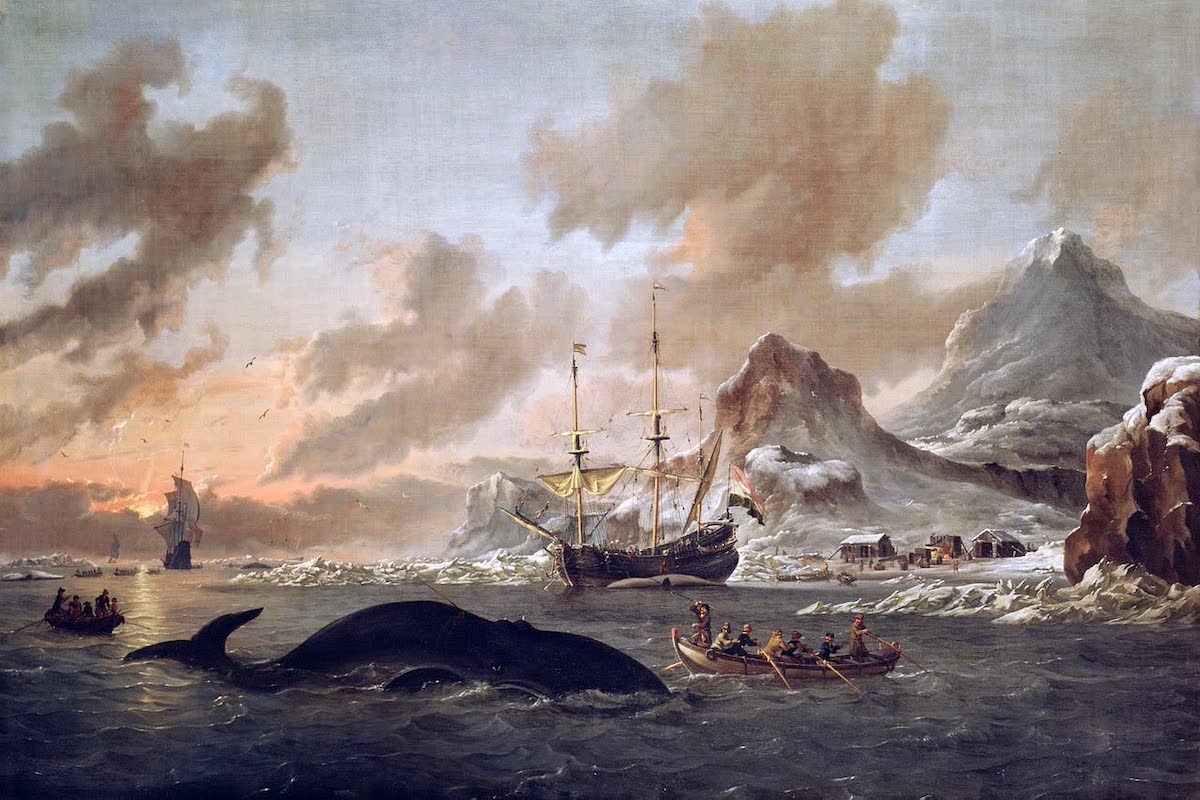 Spitzbergen (spits-berg'en), a group of islands in the Arctic Ocean, 400 miles north of Norway. They are covered with ice, with sharp projecting peaks, which give them their name of Spitzbergen, meaning Needle-like Mountains. On the western coast the climate is affected by the Gulf Stream, while the eastern coast is icebound and difficult of access.
There is a scanty vegetation, with 40 species of plants; herds of reindeer, the arctic fox and the polar bear are found, with great swarms of sea-fowl. The longest day is four months, and the long night lasts from Oct. 22 to Feb. 22, in which the moon and stars and occasionally the aurora borealis are the only light. There are no permanent inhabitants, but the islands are visited by Norwegian walrus-hunters and scientific explorers.
References:
Consult Lord Dufferm's Letters from High Latitudes.
The New Student's Reference Work (1914)
Available Books
Images
Maps
View All Regions