South Africa Collection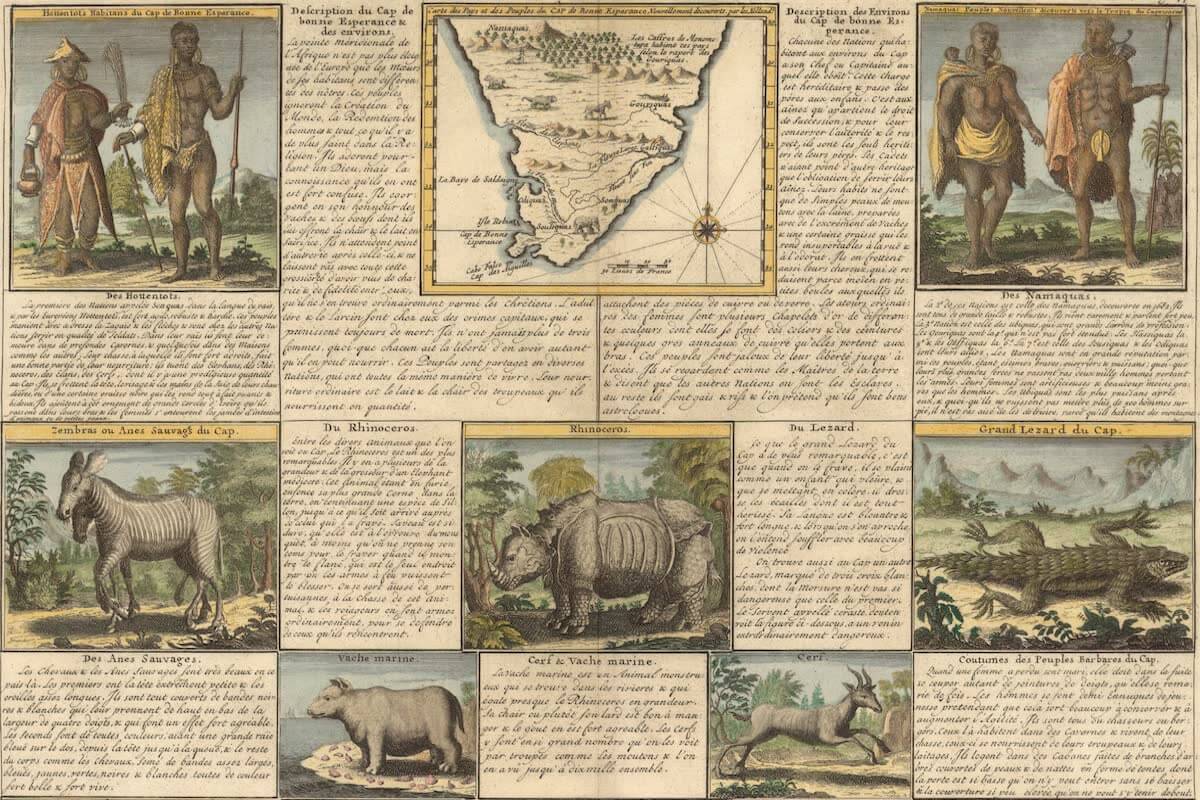 Southern Africa is the southernmost region of the African continent. This region is the portion of Africa south of the Cunene and Zambezi Rivers. The terrain of Southern Africa is varied, ranging from forest and grasslands to deserts. The region has both low-lying coastal areas, and mountains. Southern Africa has a wide diversity of ecoregions including grassland, bushveld, karoo, savannah and riparian zones.
There are many species present in the region including white rhino, lion, African leopard, impala, kudu, blue wildebeest, vervet monkey and elephant. It has complex Plateaus that create massive mountain structures along the South African border.
In terms of natural resources, the region has the world's largest resources of platinum and the platinum group elements, chromium, vanadium, and cobalt, as well as uranium, gold, copper, titanium, iron and diamonds. This made southern Africa a resource rich target for the European powers during the colonial age.
Southern Africa is home to many cultures and people. It was initially populated by indigenous or native Africans San, Khoikhoi and Pygmies in widely dispersed concentrations. Due to the Bantu expansion which edged the previous native African peoples to the more remote areas of the region, the majority of African ethnic groups in this region, including the Xhosa, Zulu, Tsonga, Swazi, Northern Ndebele, Southern Ndebele, Tswana, Sotho, and Shona people, BaLunda, Mbundu, Ovimbundu, Shona, Chaga and Sukuma, speak Bantu languages.
The process of colonization and settling resulted in a significant population of native European (Afrikaner, British, Portuguese Africans, etc.) and Asian descent (Cape Malays, Indian South Africans, etc.) in many southern African countries.
Available Books
Images
View All Regions