Santo Domingo Collection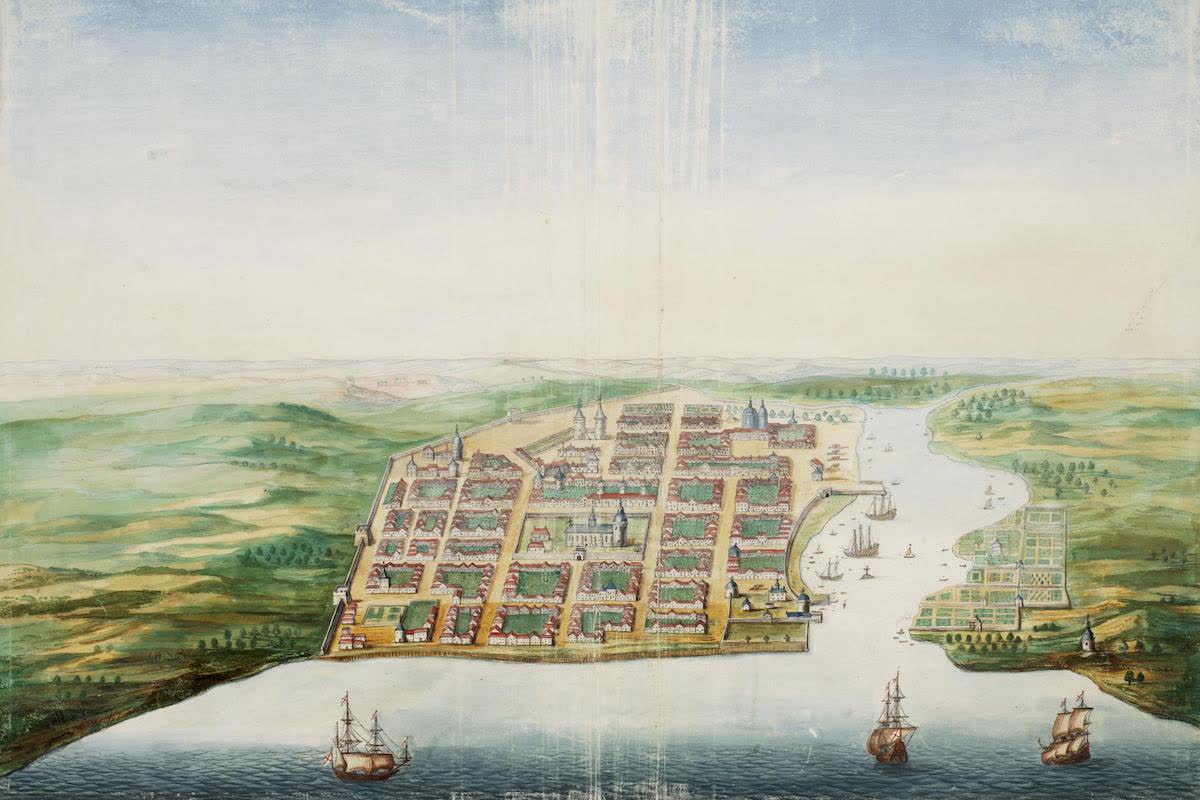 Santo Domingo, The Republic of, was founded in 1844. The present president is Ramon Caceres, the holder of the presidency being elected by an electoral college for four years. The legislative power is vested in a national congress composed of 24 deputies. The area of the republic is estimated at 18 045 square miles with a population of about 610,000.
Unlike that of Haiti, is chiefly composed of a mixed race of the original Spanish inhabitants, the aborigines, mulattoes and negroes, and a considerable number of whites or of inhabitants of European descent, who speak Spanish and, in the towns, both English and French. The capital, at the mouth of the Ozama, is Santo Domingo. Santiago is estimated to have 12,000 inhabitants; Macoris 5,000; and Puerto Plata, the chief port, about 6,000.
The republic has about 300 public schools, with some 10,000 pupils. The country is rich in timber, as also in minerals. Its chief exports, however, are sugar, cocoa, bananas, coffee and leaf-tobacco; rice is also grown. The imports in 1910 were a little over six million dollars in value; while the exports amounted to $10,849,000. There are about 150 miles of railway and 430 of telegraph line.
Santo Domingo, capital of the Dominican Republic, is on the southern coast of Haiti. It was founded by Columbus as early as 1494. The main buildings are the Gothic cathedral, where the ashes of Columbus found rest from 1536 to 1796, the hospital, arsenal and government buildings. A wall surrounds the town, and forts and batteries defend the harbor. Population 18,626.
References:
Consult Hazard's Santo Domingo and Kimball's Life in Santo Domingo.
The New Student's Reference Work (1914) pg. 1677.
Available Books

There are no works available for the Santo Domingo collection.
View All Regions