Rio de Janeiro Collection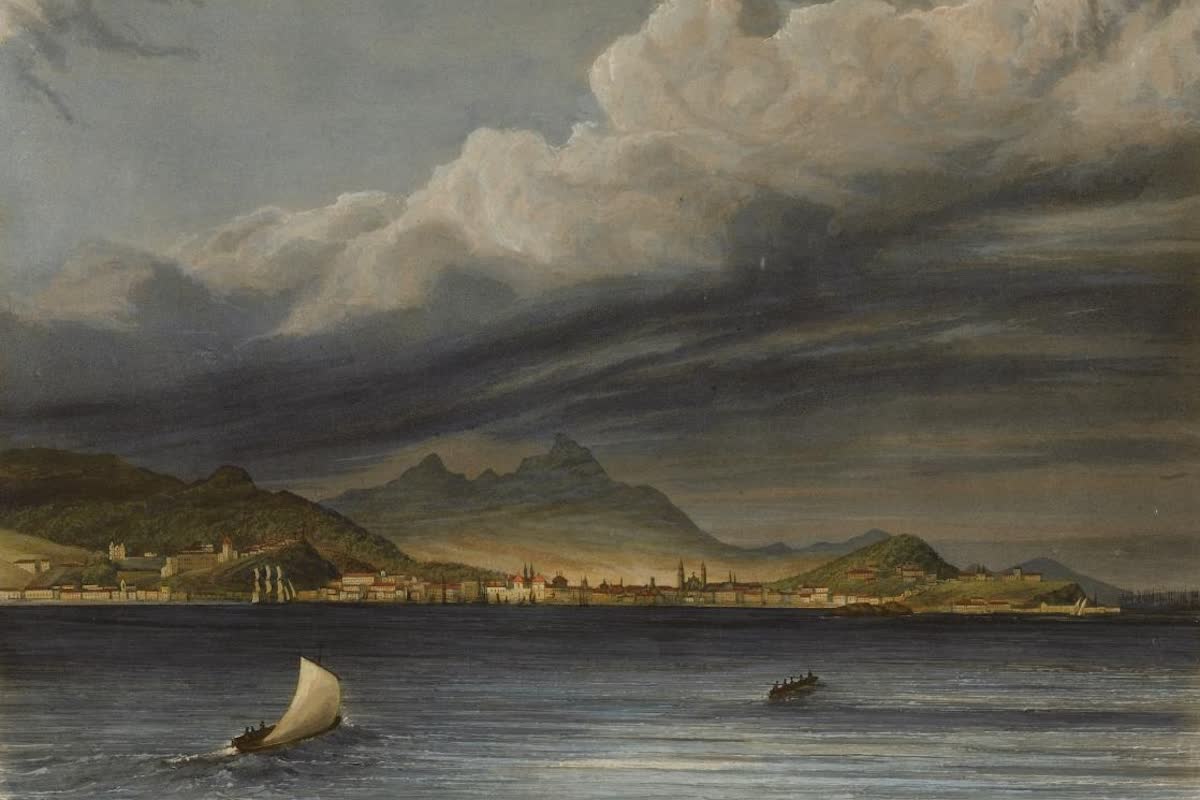 Rio de Janeiro, capital of Brazil, stands on the western side of one of the finest natural harbors in the world. The city and its suburbs stretch nearly ten miles along the shore, while great mountain-ranges shut in the background. About three miles southwest stands the precipitous cone of Corcovado, up which a cog-railway carries 100,000 visitors every year to enjoy the magnificent view of land and sea.
The city is the commercial as well as political capital of Brazil, sending more than half of its exports and bringing in. 45 per cent, of the imports. The exports of Brazil in 1910 amounted to £75,465,109, the greater portion of this amount being derived from coffee. Manganese ores are largely exported from Bahia and Rio de Janeiro. At Rio, besides large flour-mills, there are important woolen factories of cloths, felts, flannels and rugs.
In January of 1531 Alphonso de Sousa, a Portuguese captain, entered the bay, and, thinking it the mouth of a large river, named it Rio de Janerio - that is, January River; but the city was not founded until 1536. Its population, including many foreigners, is about 1,000,000. The state of Rio de Janeiro has an area of 26,634 square miles, and population of 926,035. Rio de Janeiro is represented in the Brazilian Congress (chamber of deputies) by 17 deputies. In 1903-04 military interference in the states of the republic led to a naval revolt in the Bay of Rio de Janeiro, which was suppressed later.
References:
The New Student's Reference Work (1914) pg. 1616
Available Books
Images
View All Regions