Polynesia Collection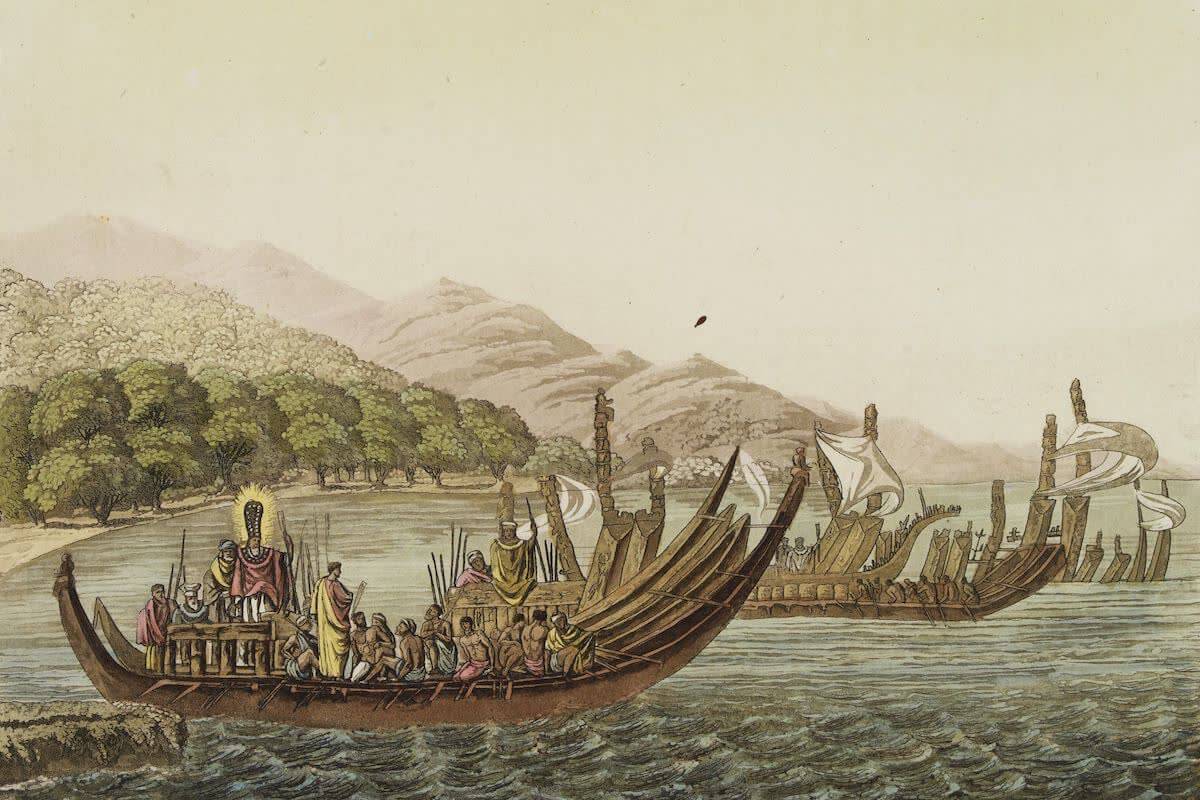 Polynesia is a subregion of Oceania, made up of more than 1,000 islands scattered over the central and southern Pacific Ocean.
The indigenous people who inhabit the islands of Polynesia are termed Polynesians, and share many similar traits including language family, culture, and beliefs. Historically, they had a strong tradition of sailing and using stars to navigate at night. The largest country in Polynesia is New Zealand.
The term Polynesia was first used in 1756 by a French writer named Charles de Brosses, and originally applied to all the islands of the Pacific. In 1831, Jules Dumont d'Urville proposed a restriction on its use during a lecture to the Geographical Society of Paris. Historically, the islands of the South Seas have been known as South Sea Islands, and their inhabitants as South Sea Islanders, even though the Hawaiian Islands are located in the North Pacific. Another term, the Polynesian Triangle, explicitly includes the Hawaiian Islands, as they form its northern vertex.
Available Books

There are no works available for the Polynesia collection.
View All Regions