Peru Collection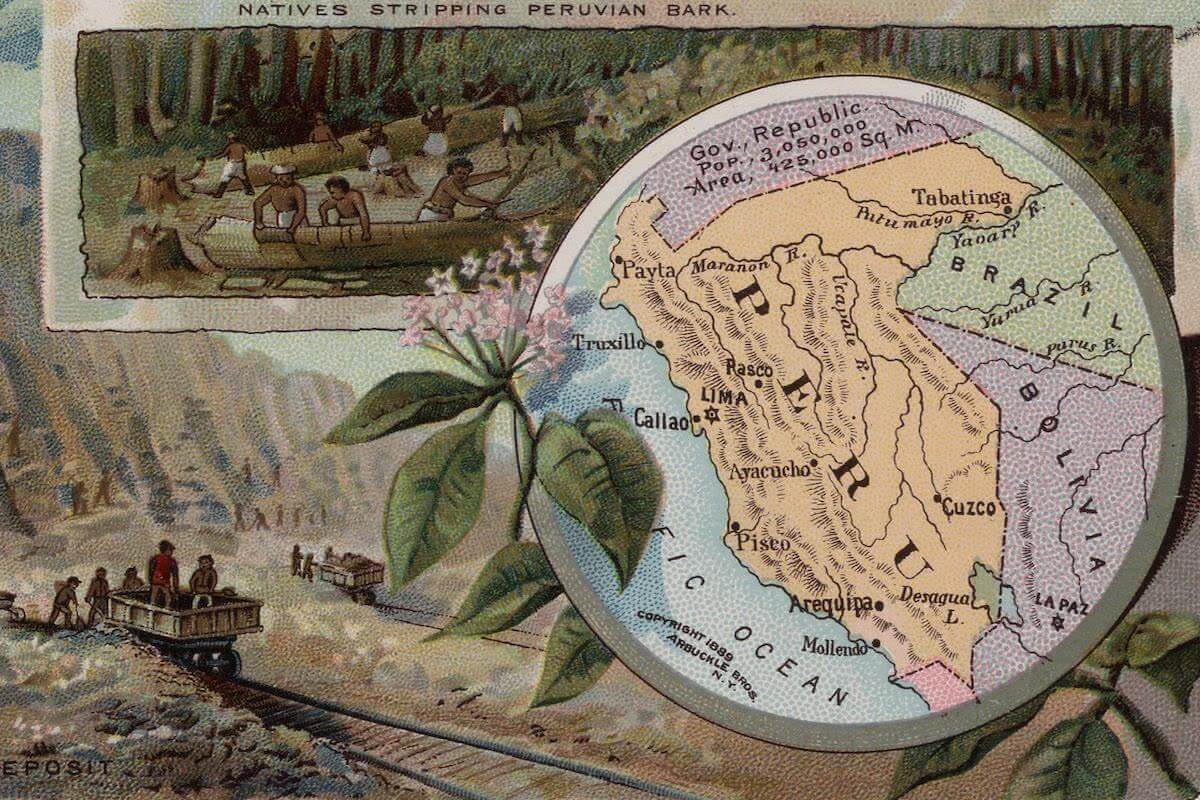 Peru is a country on the western Pacific coast of South America that formed the traditional homeland for the Inca civilization. Following the European arrival in the New World though, the Inca kings were toppled by the Spanish conquistador Pizarro. In fact, the name Peru is derived from Biru which is a small river on the west coast of Colombia where Pizarro first landed.
Peru is divided longitudinally into three well-defined regions, the coast, the sierra and the montana. The coast, extending from the base of the Western or Maritime Cordillera to the Pacific Ocean, consists of a sandy desert crossed at intervals bv rivers flowing through narrow, fertile valleys. The sierra is the region of the Andes, and is about 250 m. in width. It contains stupendous chains of mountains, elevated plains and table-lands, warm and fertile valleys and ravines. The montana is the region of tropical forests within the valley of the Amazon, and skirts the eastern slopes of the Andes.
References:
1911 Encyclopaedia Britannica, Volume 21. pgs. 264-278.
Available Books
Images
Maps
View All Regions