Maori Collection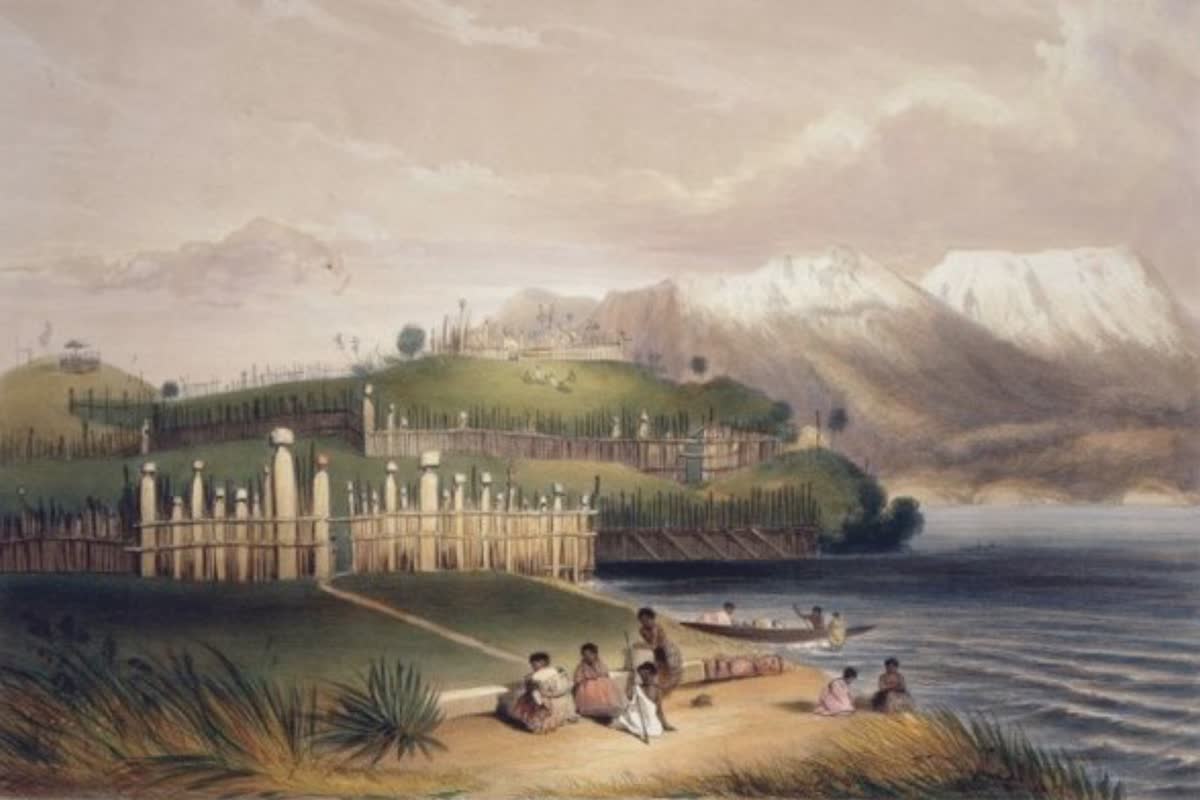 The M?ori are the indigenous Polynesian people of mainland New Zealand. M?ori originated with settlers from eastern Polynesia, who arrived in New Zealand in several waves of waka (canoe) voyages between roughly 1320 and 1350.
Over several centuries in isolation, these settlers developed their own distinctive culture, whose language, mythology, crafts and performing arts evolved independently from those of other eastern Polynesian cultures. Some early M?ori moved to the Chatham Islands where their descendants became New Zealand's other indigenous Polynesian ethnic group, the Moriori.
The arrival of Europeans in New Zealand, starting in the 17th century, brought enormous changes to the M?ori way of life. M?ori people gradually adopted many aspects of Western society and culture. Initial relations between M?ori and Europeans were largely amicable, and with the signing of the Treaty of Waitangi in 1840, the two cultures coexisted.
Rising tensions over disputed land sales led to conflict in the 1860s, and massive land confiscations. Social upheaval, and epidemics of introduced disease took a devastating toll on the M?ori population, which fell dramatically. By the start of the 20th century, the M?ori population had begun to recover, and efforts have been made to increase their standing in wider New Zealand society and achieve social justice.
The first European explorers to New Zealand were Abel Tasman, who arrived in 1642; Captain James Cook, in 1769; and Marion du Fresne in 1772. Initial contact between M?ori and Europeans proved problematic and sometimes fatal, with Tasman having four of his men killed and probably killing at least one M?ori - without ever landing.
Captain Cook had conflict with some Maori who were known to have slaughtered and eaten British sailors accompanying him on his voyage. Cook's men shot at least eight M?ori within three days of his first landing, although he later had good relations with M?ori. Three years later, after a promising start, du Fresne and 26 men of his crew were killed. From the 1780s, M?ori also increasingly encountered European and American sealers, whalers and Christian missionaries. Relations were mostly peaceful, although marred by several further violent incidents, the worst of which was the Boyd massacre and subsequent revenge attacks.
Available Books
Images
View All Regions