Laos Collection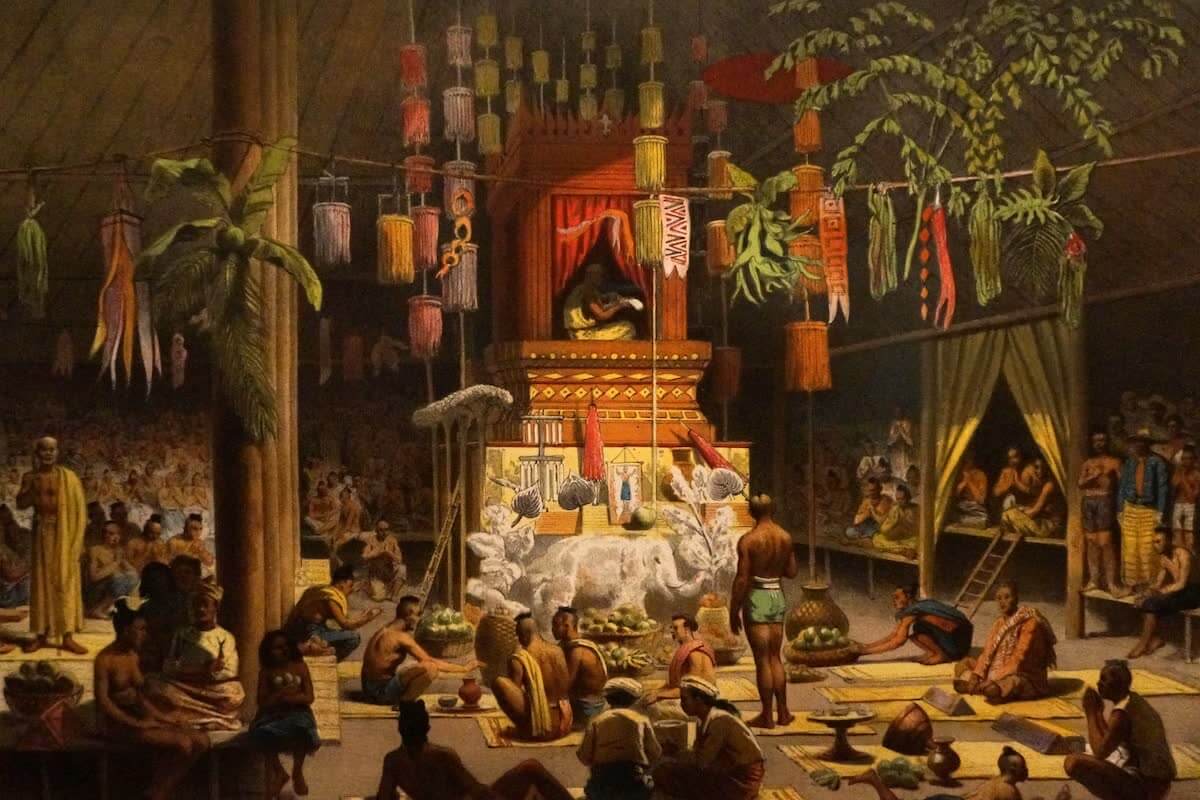 Laos (lä??s), a large Indo-Chinese nation, occupies the northern and eastern provinces of Siam. The Laos are considered the original race of Siam, but have since 1828 been under Siamese government. They are semi-civilized, and are followers of Buddhism. They have domesticated the elephant and the buffalo, are peaceable and industrious, but are much engaged in slavehunting, and this with the sanction of the authorities.
Their entire number does not exceed 1,500,000. In 1893 France acquired a large area of Siamese territory, which she erected into a protectorate, estimated to contain 98,400 square miles, with a population, approximately, of 650,000. The region is the rather inaccessible one of the Mekong River. A telegraph, however, connects Hué in Anam with the towns of the Mekong and these with Saigon. The cost of the Laos administration is borne jointly by Cochin-China, Tonquin, Anam and Cambodia.
References:
The New Student's Reference Work (1914) pg. 1029.
Available Books
Images
Maps
View All Regions