Holy Land Collection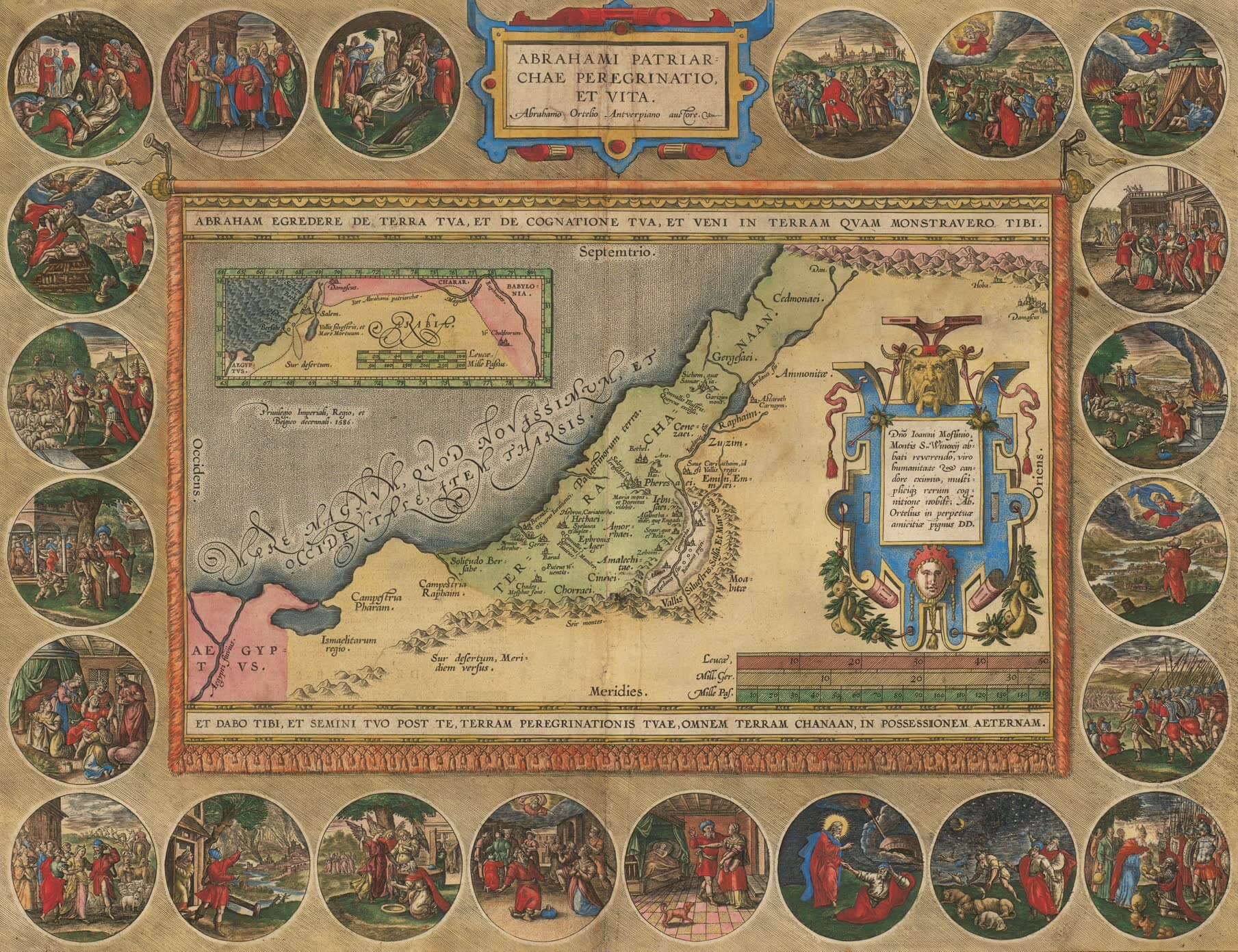 The Holy Land is an area roughly located between the Jordan River and the Mediterranean Sea that also includes the Eastern Bank of the Jordan River. Traditionally, it is synonymous both with the biblical Land of Israel and Judaea and with the region of Palestine. The term "Holy Land" usually refers to a territory roughly corresponding to the modern State of Israel, the Palestinian territories, western Jordan, and parts of southern Lebanon and of southwestern Syria. Jews, Christians, and Muslims all regard it as holy.
Part of the significance of the land stems from the religious significance of Jerusalem, as the historical region of Jesus' ministry, and as the site of the Isra and Mi'raj event of c. 621 CE in Islam. The holiness of the land as a destination of Christian pilgrimage contributed to launching the Crusades, as European Christians sought to win back the Holy Land from the Muslims, who had conquered it from the Christian Byzantine Empire in the 630s. In the 19th century, the Holy Land became the subject of diplomatic wrangling as the Holy Places played a role in the Eastern Question which led to the Crimean War in the 1850s.
Many sites in the Holy Land have long been pilgrimage destinations for adherents of the Abrahamic religions, including Jews, Christians, Muslims, and Baha'is. Pilgrims visit the Holy Land to touch and see physical manifestations of their faith, to confirm their beliefs in the holy context with collective excitation, and to connect personally to the Holy Land.
Available Books
| Book Title | Date |
| --- | --- |
| Out-of-Doors in the Holy Land | 1908 |
| Under the Syrian Sun Vol. 1 | 1907 |
| Palestine Illustrated | 1888 |
| Palestine, Past and Present. Pictorial and Descriptive | 1890 |
| Picturesque Scenery in the Holy Land and Syria | 1823 |
| The River Jordan : Pictorial and Descriptive | 1858 |
| Incidents of Travel in Egypt, Arabia Petraea, and the Holy Land | 1839 |
| The Home of Fadeless Splendour or, Palestine of Today | 1921 |
| The Holy Land : Syria, Idumea, Arabia, Egypt & Nubia Vols. 1 & 2 | 1855 |
| The Holy Land : Syria, Idumea, Arabia, Egypt & Nubia Vols. 3 & 4 | 1855 |
| The Holy Land : Syria, Idumea, Arabia, Egypt & Nubia Vols. 5 & 6 | 1855 |
| Atlas of the Historical Geography of the Holy Land | 1915 |
| The Rob Roy on the Jordan | 1869 |
| Pictorial Description of the Tabernacle in the Wilderness | 1878 |
| The Holy Land, Painted and Described | 1902 |
| Visit to Alexandria, Damascus, and Jerusalem | 1835 |
| A Pilgrimage to the Temples and Tombs of Egypt, Nubia, and Palestine | 1846 |
| Antiquities of the Orient Unveiled | 1873 |
| Antiquities of the Orient Unveiled | 1875 |
| The Land of Israel | 1865 |
| The Land of Israel | 1876 |
| Kitab-ı Bahriye [Book of Navigation] | 1525 |
| Journal of a Tour in the Levant Vol. 1 | 1820 |
| Journal of a Tour in the Levant Vol. 2 | 1820 |
| Journal of a Tour in the Levant Vol. 3 | 1820 |
| A Selection of Views in Egypt, Palestine, Rhodes, Italy, Minorca, and Gibraltar | 1822 |
| Sketches in the East Drawn on Stone | 1856 |
Images
Maps
View All Regions