Himalaya Mountains Collection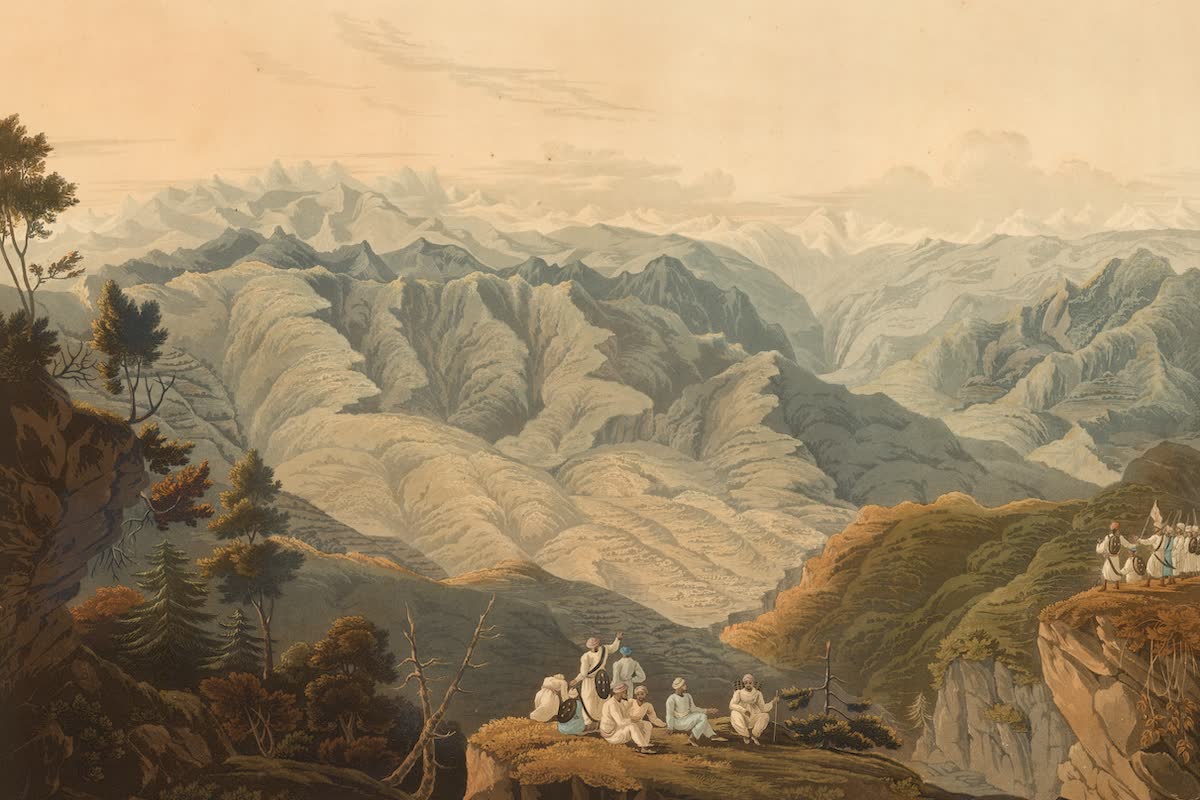 Himalaya (h?-m??l??y?), from two Sanskrit words, meaning snow-abode, in the southern and central parts of Asia, are not a single range, but a system, of parallel ranges some 1,500 miles long. The mountains of the southern range are among the loftiest in the world, many of them exceeding 20,000 feet in height. One, Mt. Everest (29,002), is the highest measured mountain in the world.
Among the others are Mt. Godwin-Austen (28,250), Kunchinjinga (28,156), Dhwalagiri (26,826) and Nanda-Devi (25,700). They form the southern slope. There are other peaks, whose height has not been ascertained, that are believed to be higher than Mt. Everest. The great rivers of India flow from these mountains through wild, narrow gorges often thousands of feet deep. The mountains are considered sacred among the Hindus, and thousands of pilgrims ascend them yearly, traveling to the holy sources of the Ganges. They divide the central Asian tableland of Tibet from the plain of the Ganges in northern India.
.
References:
The New Student's Reference Work (1914) pg. 874-875.
Available Books
Images
Maps
View All Regions