Great Britain Collection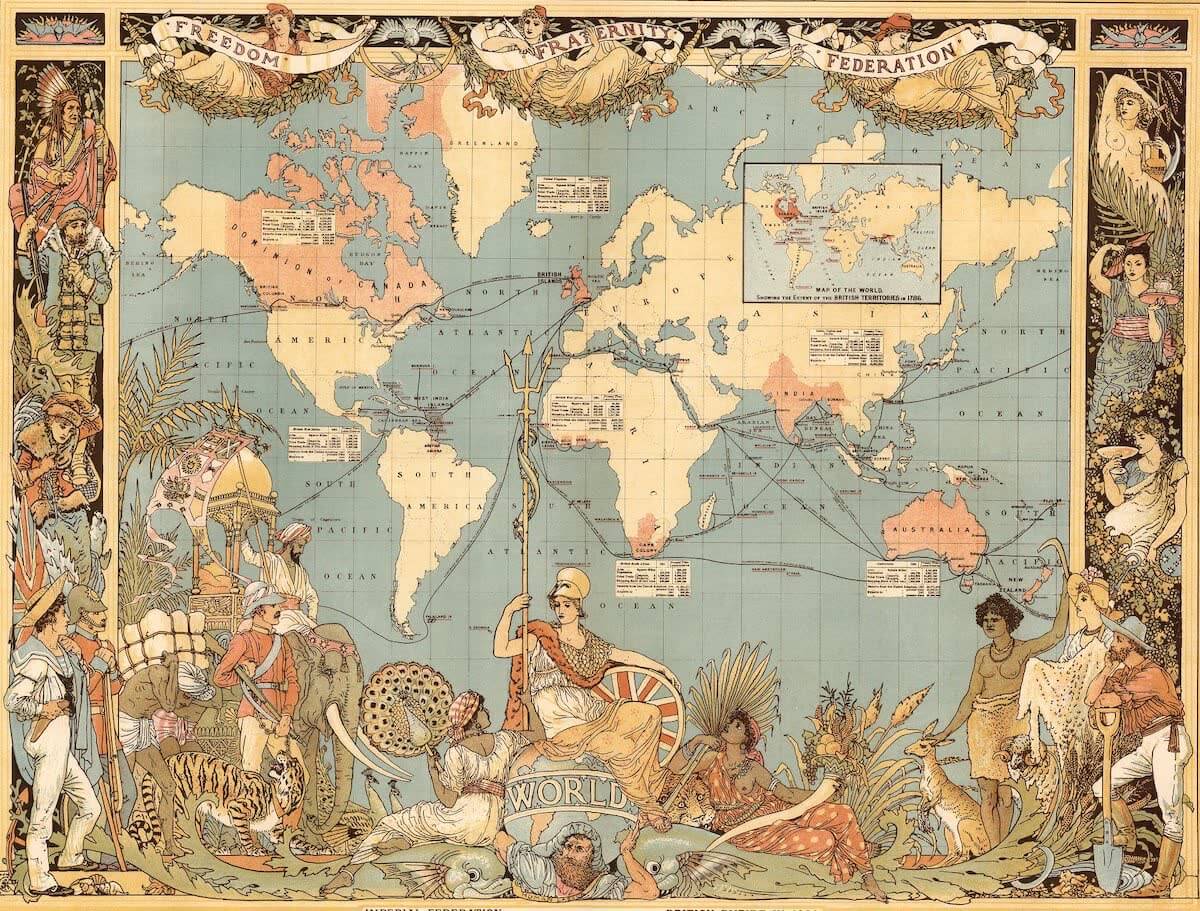 Great Britain is an island in the North Atlantic Ocean off the northwest coast of continental Europe. The island of Ireland is situated to the west of Great Britain, and together with over 1,000 smaller surrounding islands, form the British Isles archipelago.
The term "Great Britain" is often used to include the whole of England, Scotland and Wales including their component adjoining islands.
A single Kingdom of Great Britain resulted from the union of the Kingdom of England (which had already comprised the present-day countries of England and Wales) and the Kingdom of Scotland by the 1707 Acts of Union.
In 1801, Great Britain united with the neighboring Kingdom of Ireland, forming the United Kingdom of Great Britain and Ireland, which was renamed the "United Kingdom of Great Britain and Northern Ireland" after the Irish Free State seceded in 1922.
The island is dominated by a maritime climate with quite narrow temperature differences between seasons.
Available Books
Images
Maps
View All Regions