Fiji Collection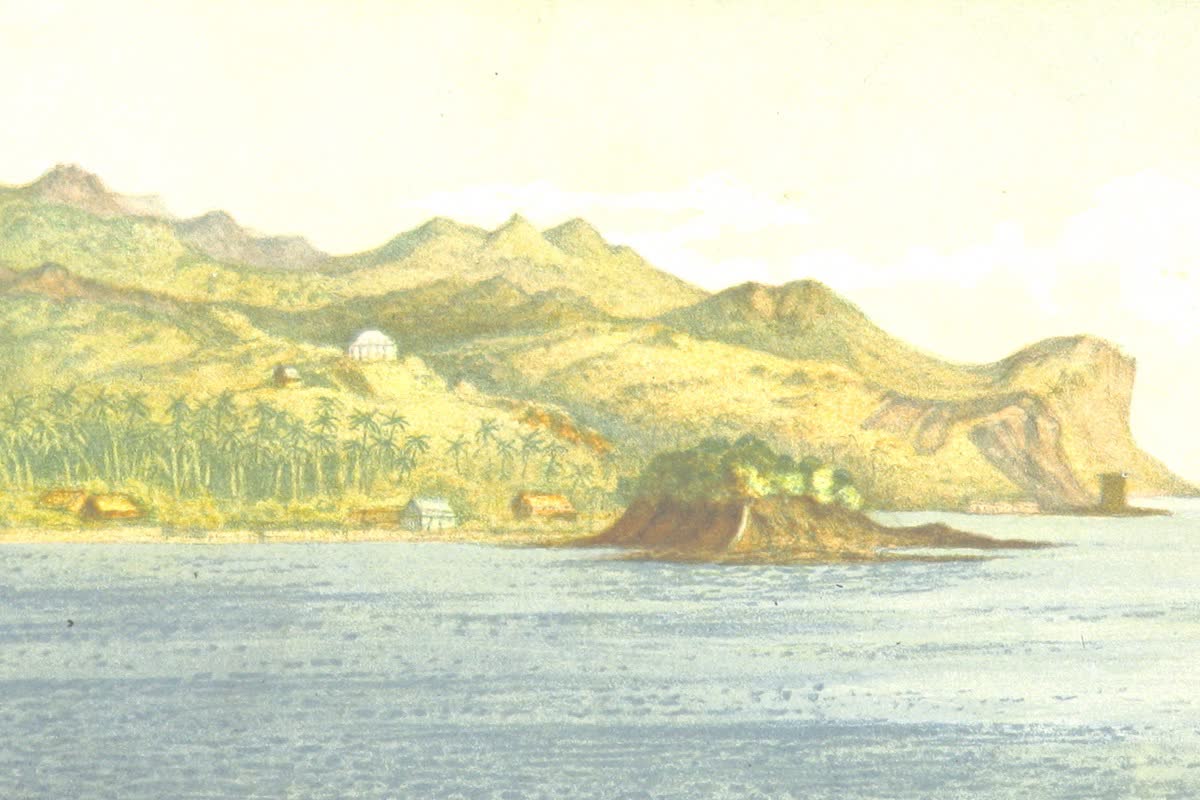 Fiji is an island in Melanesia, part of Oceania in the South Pacific Ocean about 1,100 nautical miles (2,000 km; 1,300 mi) northeast of New Zealand's North Island.
Located in the central Pacific Ocean, Fiji's geography has made it both a destination and a crossroads for migrations for many centuries. Its closest neighbors are Vanuatu to the west, New Caledonia to the southwest, New Zealand's Kermadec Islands to the southeast, Tonga to the east, the Samoas and France's Wallis and Futuna to the northeast, and Tuvalu to the north.
Fiji consists of an archipelago of more than 330 islands, of which 110 are permanently inhabited-and more than 500 islets, amounting to a total land area of about 18,300 square kilometers (7,100 sq mi). The two most important islands are Viti Levu and Vanua Levu, which account for about three-quarters of the total land area of the country. Viti Levu is the site of the capital city of Suva.
The islands are mountainous, with peaks up to 1,324 meters (4,341 ft), and covered with thick tropical forests. The climate in Fiji is tropical marine and warm year round with minimal extremes. Rainfall is variable, with the warm season experiencing heavier rainfall, especially inland. Winds are moderate, though cyclones occur about once a year.
Humans have lived in Fiji since the second millennium BC-first Austronesians and later Melanesians, with some Polynesian influences. Europeans visited Fiji from the 17th century onwards,[20] and, after a brief period as an independent kingdom, the British established the Colony of Fiji in 1874. Fiji operated as a Crown colony until 1970, when it gained independence as the Dominion of Fiji.
Available Books
Images
Maps
View All Regions