Cape Verde Islands Collection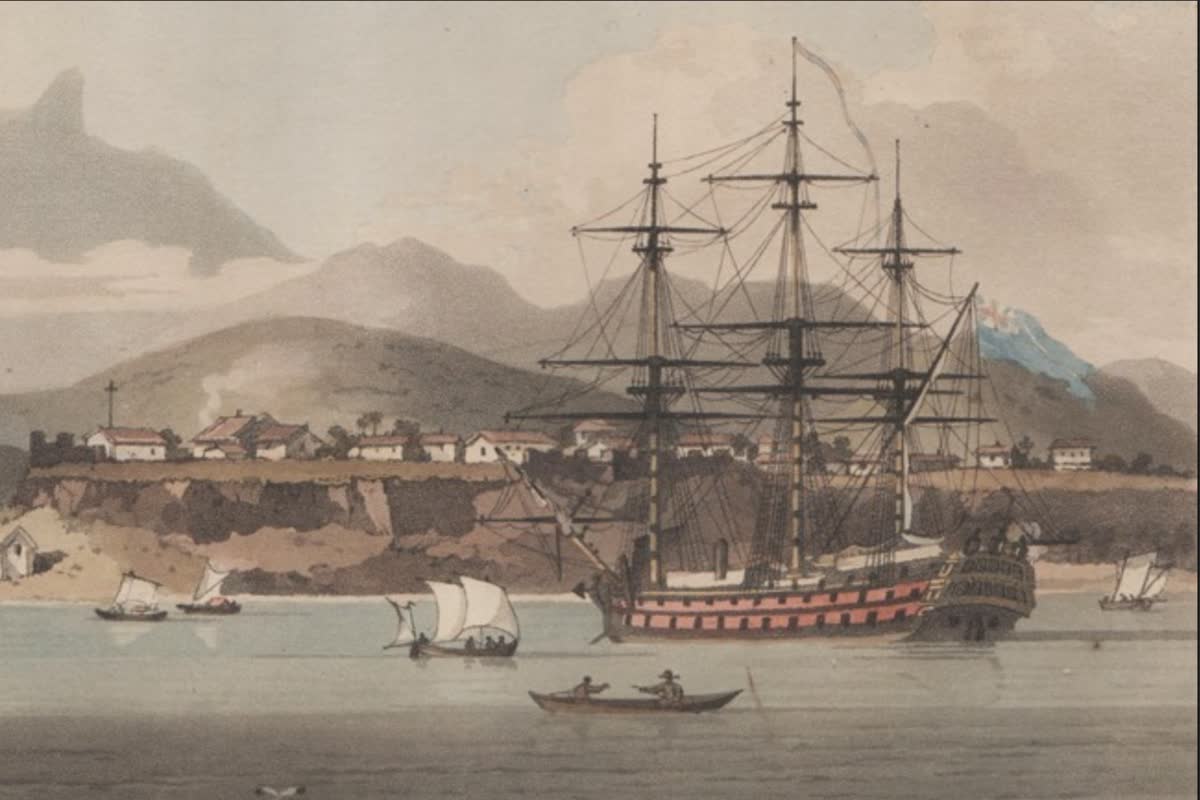 Cape Verd (verd) Islands, a group of islands, forming a Portuguese colony, in the Atlantic Ocean, off the African coast, 320 miles west of Cape Verd. There are 14 islands and several rocky islets, covering about 1,480 square miles. They are all of volcanic origin, and one, Fogo, still smokes. The shores are low, but in the interior there are high mountains.
The rainy season lasts from the middle of August to November, but sometimes no rain falls for several seasons. In 1832, after a three years' drought, 30,500 persons perished. The fruits of southern Europe and western Africa nourish on the islands. Goats and asses are reared, and the most remarkable of the animals are monkeys and bisam cats. Poisonous reptiles are unknown.
Salt is manufactured and exported to North America. The other products are coffee, millet and drugs. The natives are docile and lazy, though very religious. Roman Catholicism is the only religion. The population is 147,424, about one twentieth being whites and one seventh slaves. The latter are of mixed race, descended from Portuguese settlers and negroes of various tribes introduced from Guinea.
Santiago is the largest island in the group; it is about 50 miles long and 23 broad at its widest part. The governor lives on the island, at the seaport of Porto Praia. The volcano of Fogo is 9,157 feet high. The islands were discovered in 1441 by the Portuguese, who have held them ever since.
References:
The New Student's Reference Work (1914) pg. 330.
Available Books

There are no works available for the Cape Verde Islands collection.
View All Regions