Bombay Collection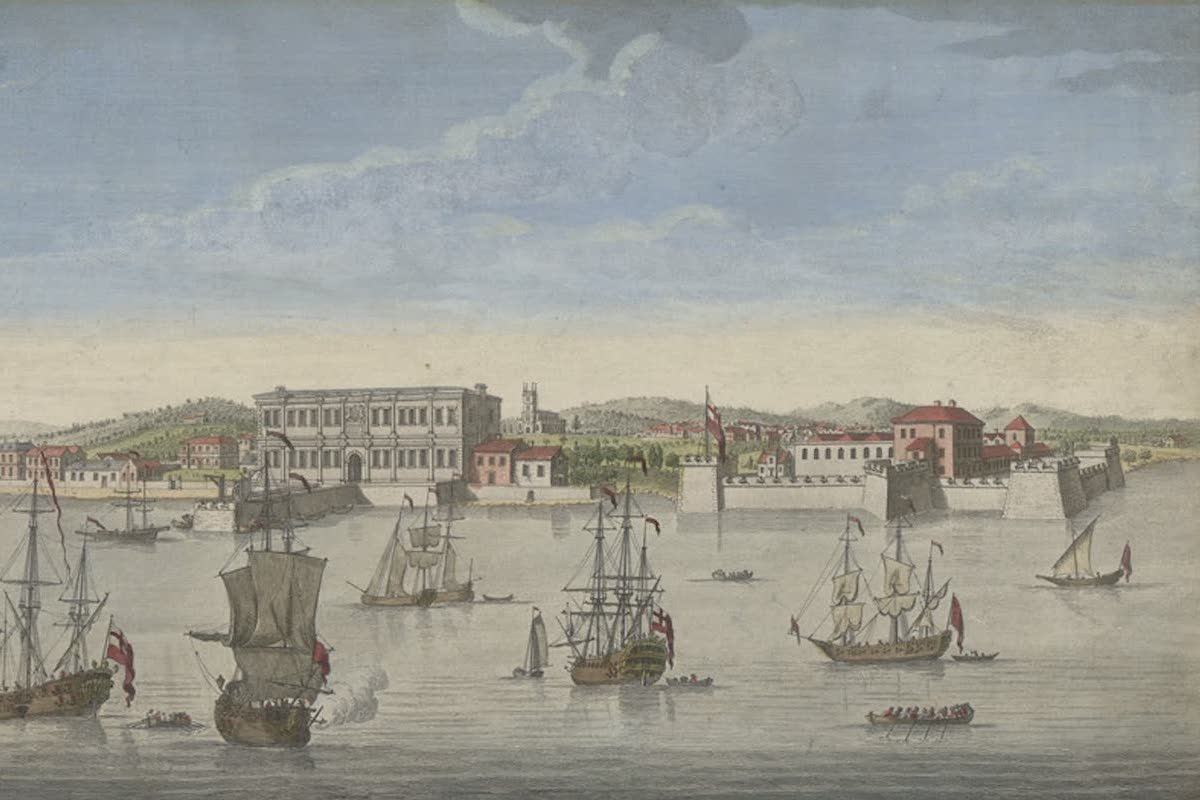 Bombay, an important city of British India,, occupies the entire breadth of the southeast end of Bombay Island or peninsula and bordering on the harbor within and on Back Bay without. Its harbor is one of the finest in the world, having a space, which is used for shipping, eleven miles long by four broad. Among the cities of India it is the most European in appearance.
Besides the business blocks and the suburban homes of many of the European residents, there are on the esplanade facing Back Bay, the university, senate hall, high court, offices of public works and a sailors' home; while east of Back Bay, near the fort, are the town hall, mint, cathedral and custom-house. The terminus of the Great Indian Peninsular Railway is the finest building in Bombay.
Bombay is also the terminus of the Baroda Railway. An extensive system of wharves and docks provides for its enormous foreign trade, which now surpasses that of Calcutta. Wheat, shawls, opium, coffee, pepper, ivory and gems are the products exported. There are sixty large steam mills, while added to the chief industries are dyeing, tanning and working in metals. The island was owned by the Portuguese in the 16th century and was ceded to England in 1661 as part of the dowry of Catherine, bride of Charles II. The population is 972,892. The British presidency of Bombay has an area of 123,-064 square miles, with a population of 18,550,561, including Sind and Aden.
References:
The New Student's Reference Work (1914) pp. 239-240
Available Books
Images
View All Regions