Balaeric Islands Collection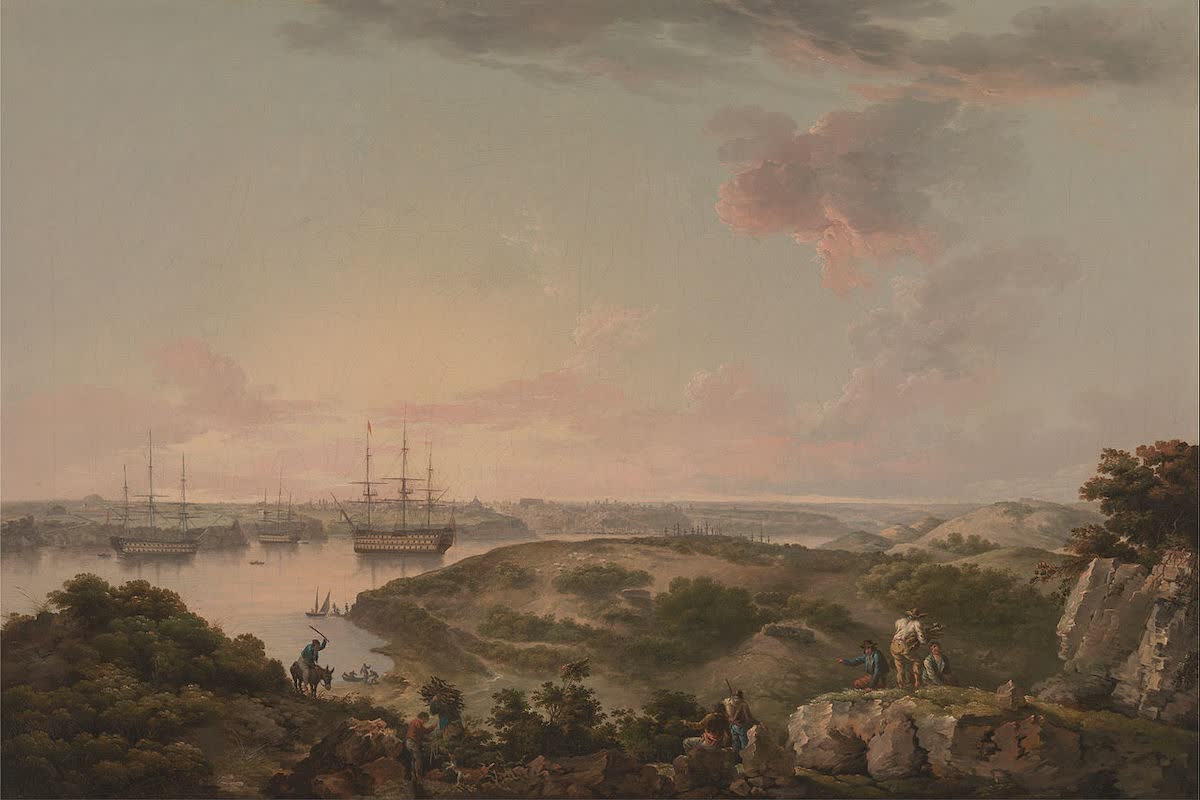 The Balearic Islands are an archipelago of Spain in the western Mediterranean Sea, near the eastern coast of the Iberian Peninsula. The four largest islands are Mallorca, Menorca, Ibiza, and Formentera. Many minor islands and islets are close to the larger islands, including Cabrera, Dragonera, and S'Espalmador. The islands have a Mediterranean climate.
The islands can be further grouped, with Majorca, Menorca, and Cabrera as the Gymnesian Islands (Illes Gimnesies), and Ibiza and Formentera as the Pityusic Islands (Illes Pitiuses officially in Catalan), also referred to as the Pityuses (or sometimes informally in English as the Pine Islands). Many minor islands or islets are close to the biggest islands, such as Es Conills, Es Vedra, Sa Conillera, Dragonera, S'Espalmador, S'Espardell, Ses Bledes, Santa Eularia, Plana, Foradada, Tagomago, Na Redona, Colom, L'Aire, etc.
Available Books
Images
View All Regions