Apennines Collection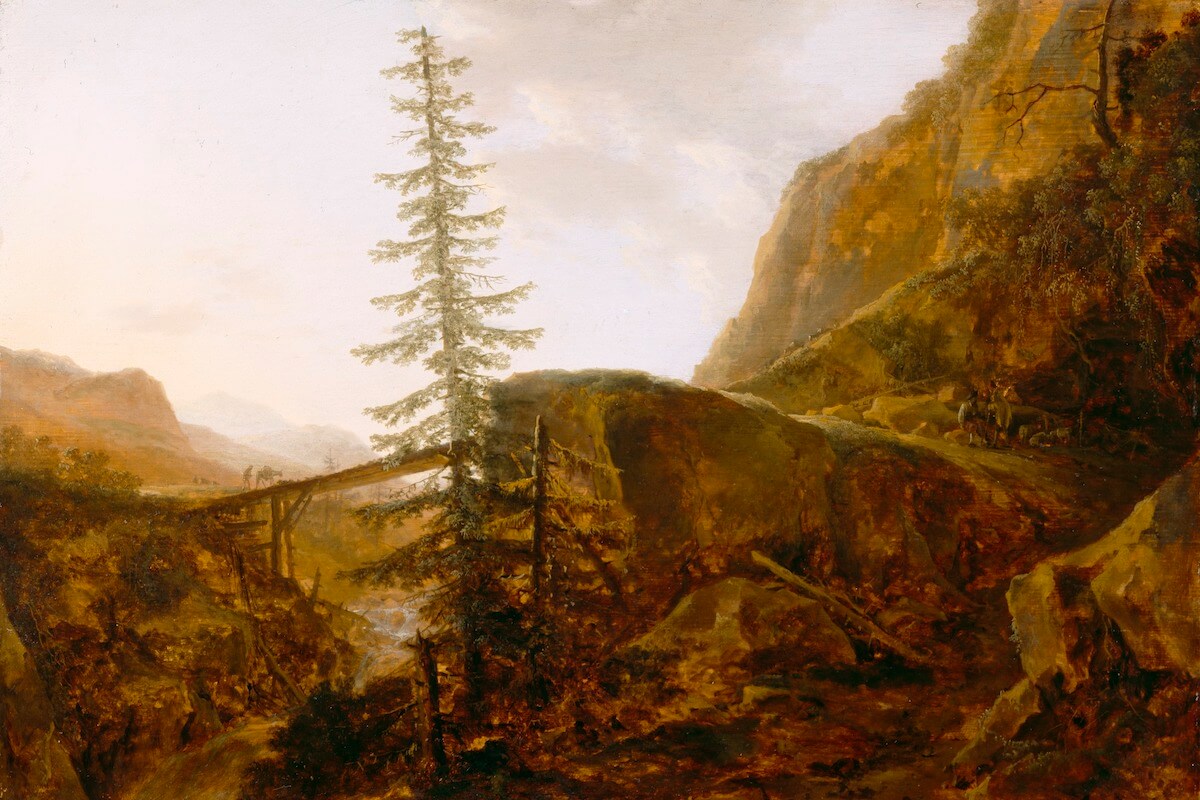 Apennines, a chain of mountains in Italy, running the whole length of the peninsula, from the Maritime Alps to the Straits of Messina, a distance of 800 miles. Its average height is about 4,200 feet; its highest peak, Monte Corno, is 9,542 feet. Between the main range and the Mediterranean extends a chain called the Sub-Apennines, which include the group of volcanoes of which Mt. Vesuvius is the center.
References:
The New Student's Reference Work (1914)
Available Books

There are no works available for the Apennines collection.
View All Regions