Australian Aboriginals Collection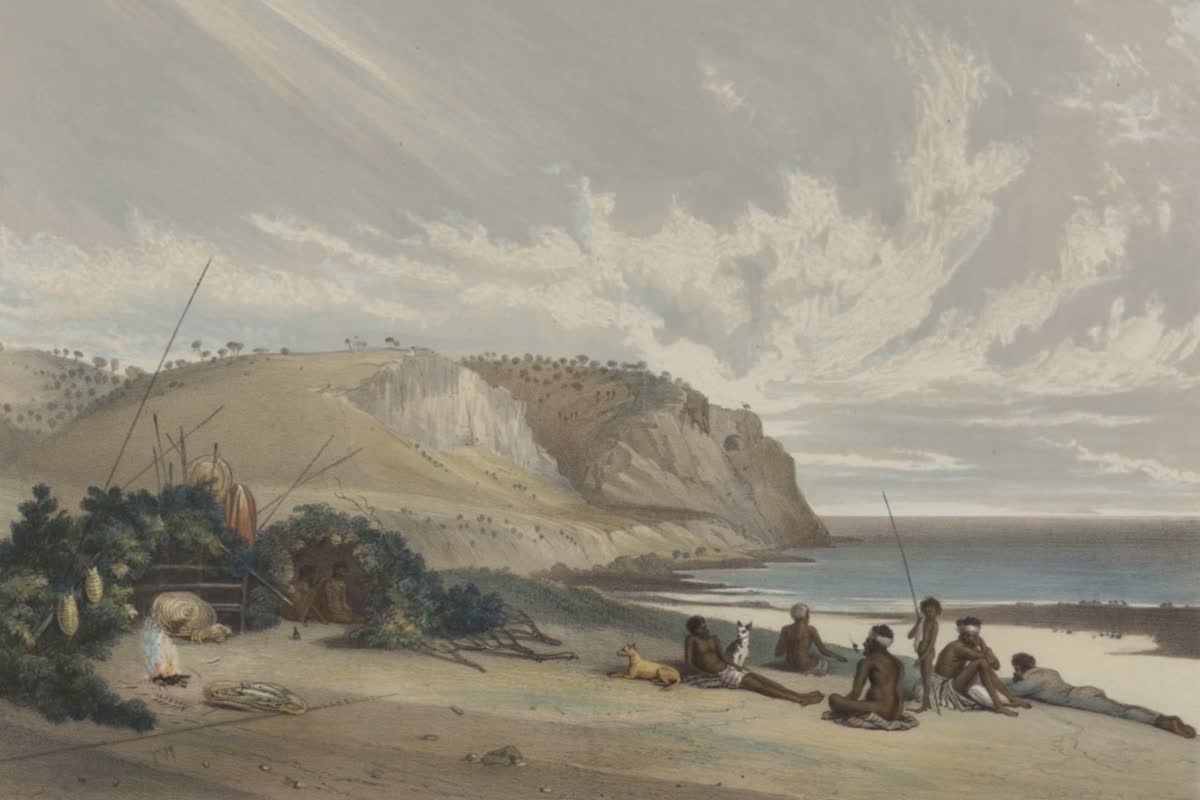 Aboriginal Australians is a western term for the people who are from the Australian mainland and many of its islands, such as Tasmania, Fraser Island, Hinchinbrook Island, the Tiwi Islands, and Groote Eylandt, but excluding the Torres Strait Islands.
Aboriginal Australians comprise many distinct peoples who have developed across Australia for over 50,000 years. These peoples have a broadly shared, though complex, genetic history, but it is only in the last two hundred years that they have been defined and started to self-identify as a single group. The definition of the term "Aboriginal" has changed over time and place, with the importance of family lineage, self-identification and community acceptance all being of varying importance.
Available Books

There are no works available for the Australian Aboriginals collection.
View All Regions