Atlantic Ocean Collection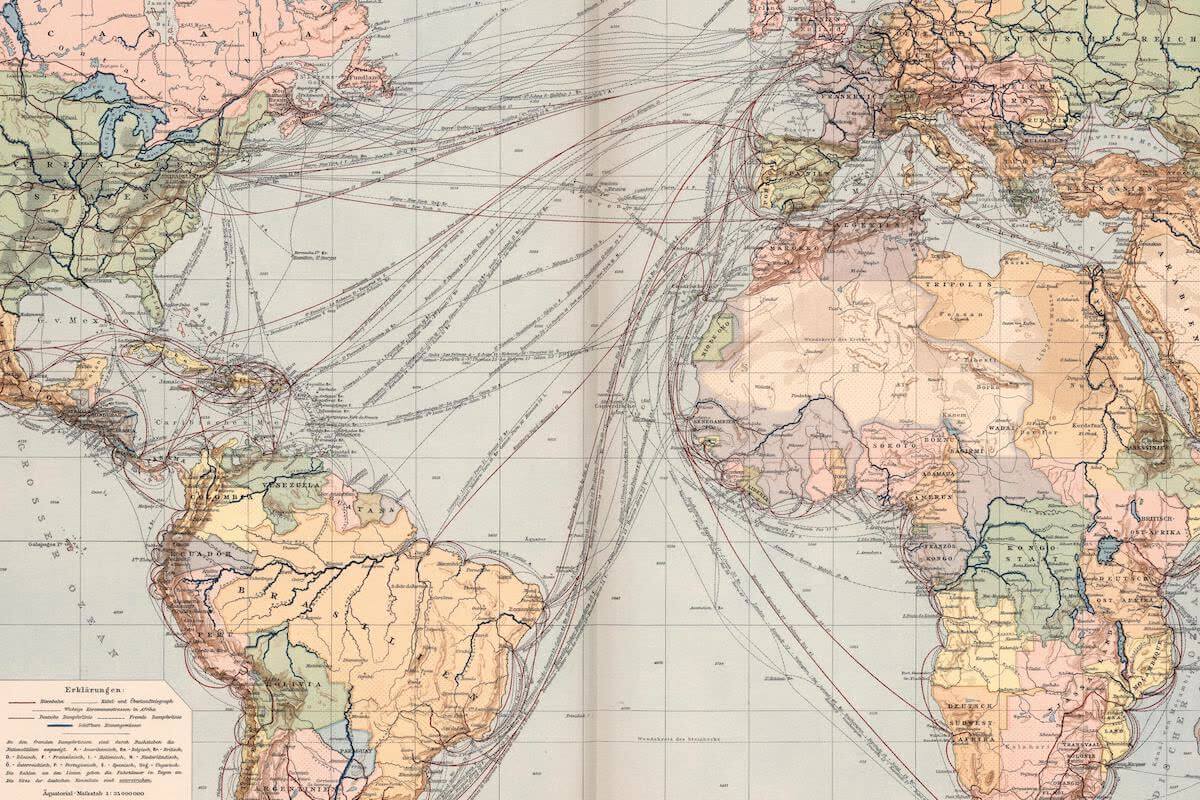 The islands of the Atlantic Ocean are - except for those in one concentrated region - scattered far and wide, with little in common but their relative obscurity.
The most numerous group of islands are the so-called West Indies and their neighbors, located southeast of North America, east of Central America, and north of South America. Although part of the Atlantic, this sea forms its own region: the Caribbean.
Geologically, the Bahamas and the Turks and Caicos Islands in the Lucayan island chain are in the Atlantic Ocean but are culturally and tourism-wise considered part of the Caribbean (West Indies) and listed as such.
The near-polar islands to the far north and south are covered here among the islands of the Arctic Ocean (Arctic) and Southern Ocean (Antarctica). The remaining islands of the Atlantic run rather intermittently from the southwestern tip of Europe, past West Africa, across the equator, to the open waters of the South Atlantic:
Northern Hemisphere
Azores (Portugal)
Bermuda (United Kingdom)
Canary Islands (Spain)
Cape Verde
Metropolitan Atlantic Islands of France
Madeira (Portugal)
Newfoundland (Canada)
Saint-Pierre and Miquelon (France)
Southern Hemisphere
Fernando de Noronha (Brazil)
Saint Helena, Ascension and Tristan da Cunha
São Tomé and Príncipe
Bioko (Equatorial Guinea)
Trindade and Martim Vaz (Brazil)
Plutarch in his Parallel Lives (Sertorius, 75 AD) referring to the military commander Quintus Sertorius (d. 72 BC), relates that after his return to Cádiz, he met sailors who spoke of idyllic Atlantic islands: "The islands are said to be two in number separated by a very narrow strait and lie 10,000 furlongs (2,011.68 km) from Africa. They are called the Isles of the Blest." Archeological evidence suggests that the islands may have been visited by the Vikings sometime between AD 900 and 1030.
Regional Sub-Divisions
Available Books
Related Images
Related Maps
View All Regions